Real quick today. I want to show you a new icon for TotalFinder. I want to roll it into the next release.

TotalFinder is slowly growing from a hacker-style geek guy into a very nice and friendly Mac citizen. I think it's the time to take off the shades! I believe the new icon reflects this perfectly. Again credit goes to Raist who created it. Thanks!
How do you like it?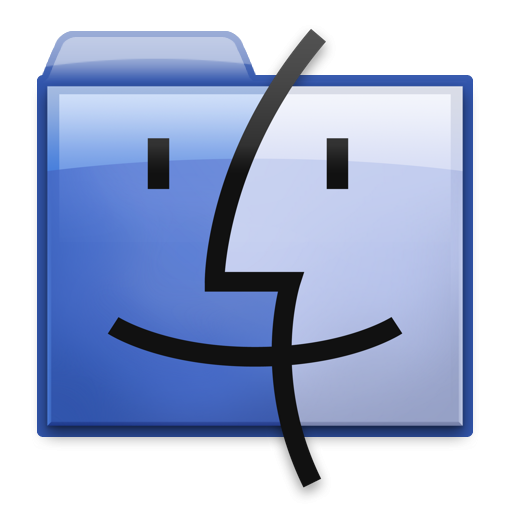 Here's the old icon for comparison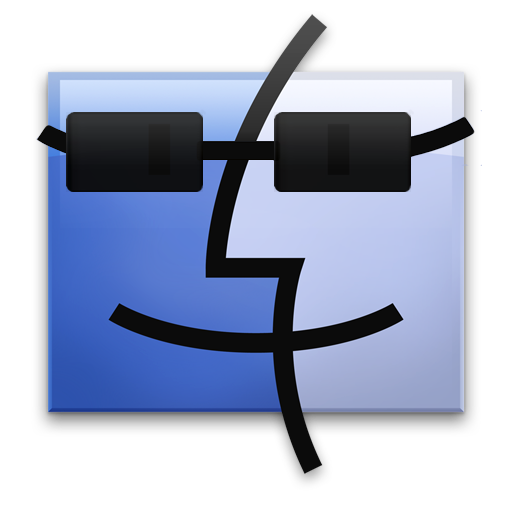 Also modified blog part of the site
I've had some complaints about the font readability on the site. I didn't have much time to play with the web site again, but I disabled the BitLow font at some places. Hope it helps a bit.