I'm working hard on the TotalFinder 1.0 release. Today I want to show you an exclusive screenshot from the upcoming version.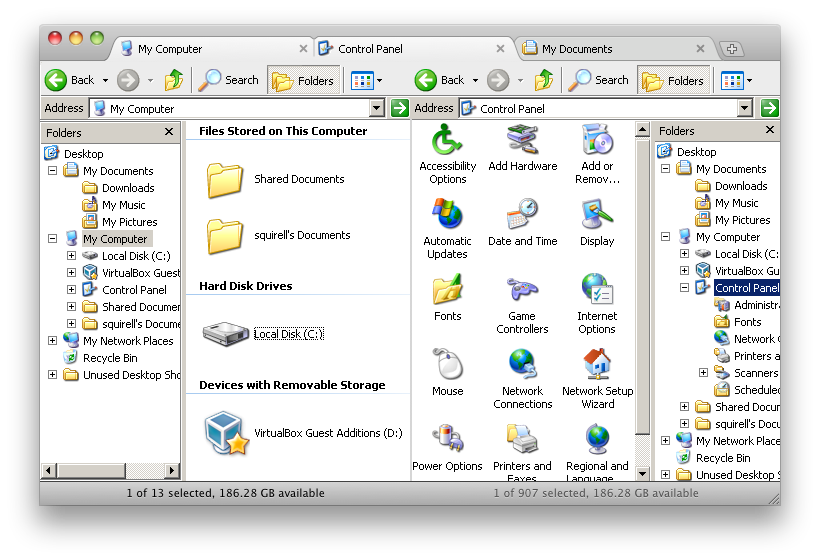 Pricing
TotalFinder pricing starts at $14.99. Our sales team is working really hard on the final pricing plans:
TotalFinder Home Basic with shades ($14.99)
TotalFinder Business Premium with dual panel ($49.99)
TotalFinder Extra Ultimate with tabs! (call us)
Please don't forget that you have 30 days to activate your TotalFinder copy via phone.
And this is just the beginning …
The team from BinaryAge is very serious about bringing the full Windows experience to the Mac platform.